Details
Dredging floater
General description
This dredging pipe floater by the level of UL 746 c - 94 - hb flame test shows that it has good resistance to weathering and devastating impact resistant, can withstand the shock wave, frozen, ship collision, such as damage, from the erosion of oil, chemicals, etc; The surfaces of the cylinder is checkered design, prevent slippery, safe stable, quadrilateral shape high density and strong support, can load 350 kg per square meter. In 60 c to 80 c or less temperature can work normally, installation is simple, flexible, fast, not human consumption, shorten the construction time and cost savings at the same time, the modelling of the various needs can be configured. Normal diameter from 65-800mm.
Advantage
compact structure and reasonable, simple installation, good performance
Good toughness, environmental stress cracking resistance is strong, is suitable for the construction and lakes on the ocean
High bearing capacity, light weight, high resistance to wear, easy to install and transport, transport cost is low, cylinder stable and durable
Strong corrosion resistance, weather resistance, long life, is three times the service life of steel buoy. Anti-corrosion, antifreeze, oxidation resistance, resistance to ultraviolet reinforcement material, from sea water, chemical, pharmaceutical, oil, and the erosion of aquatic organisms.
Dredge Floater Container Loading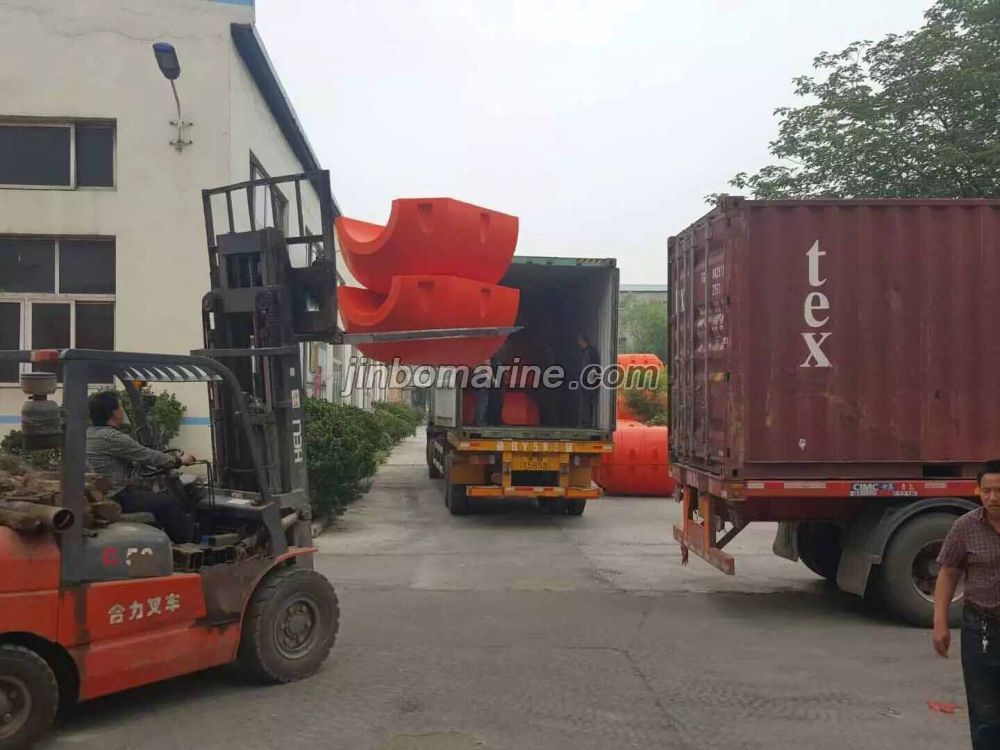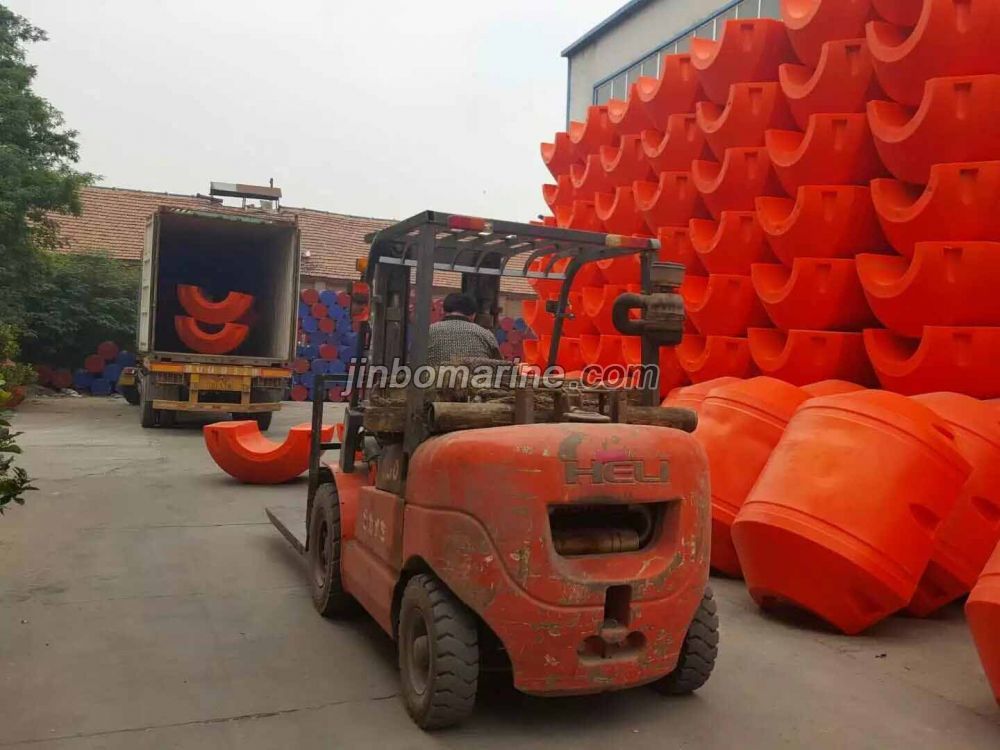 More way to contact us
Tel: 86-23-68428875,68428422,68838417
Fax: 86-4008266163-88928
Email: sales@jinbomarine.com