Details
Wiper Feature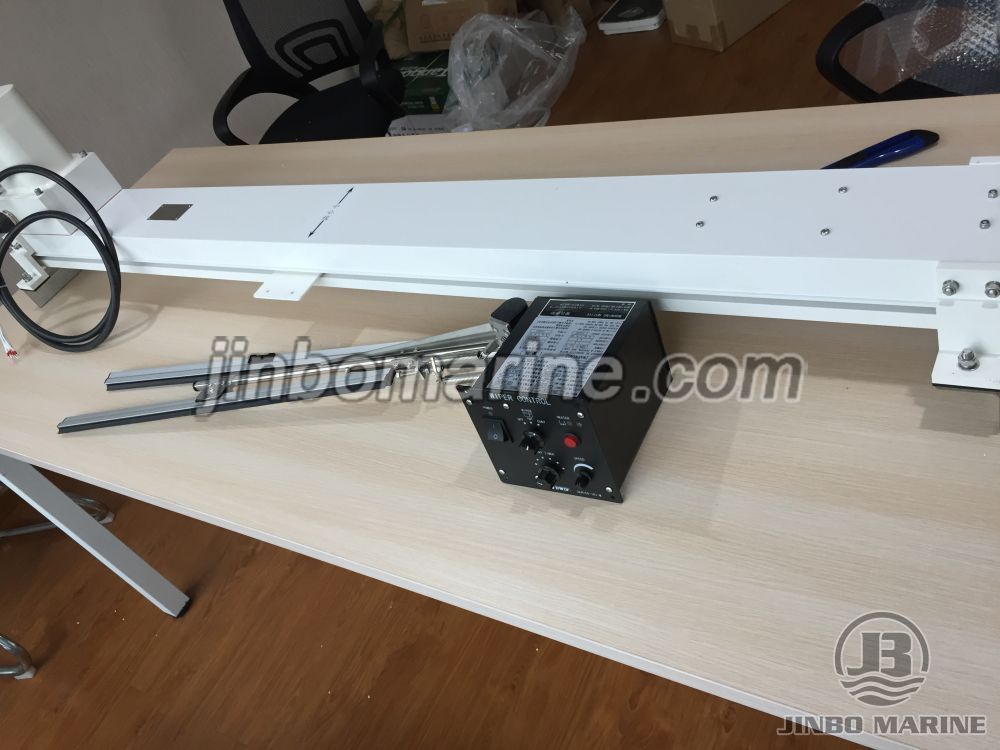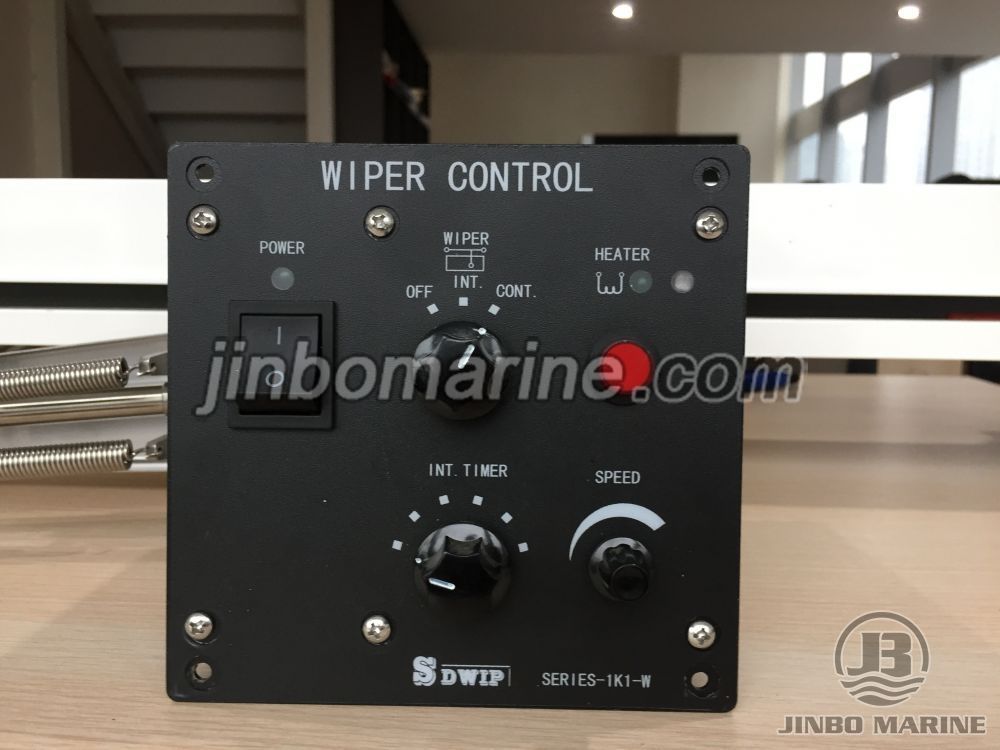 Used for ship window rain and snow removal
Wiper (including motor) is installed inside, the ambient temperature is low causing
mechanical frost, ice, can be removed by heating the heater through the machine, which
does not affect work under low temperature.
IAC motor, can achieve 0.3 ~ 1.0m / s stepless speed regulation, the user can
be adjusted as needed.
The wiper to stop working when the wiper rod automatically go to the edge.
With the gap adjustment function
with the water spray function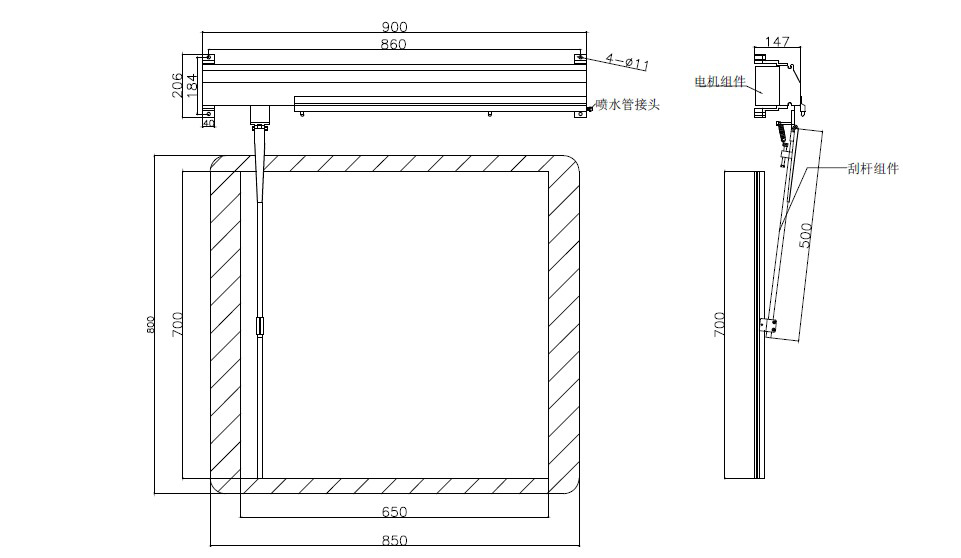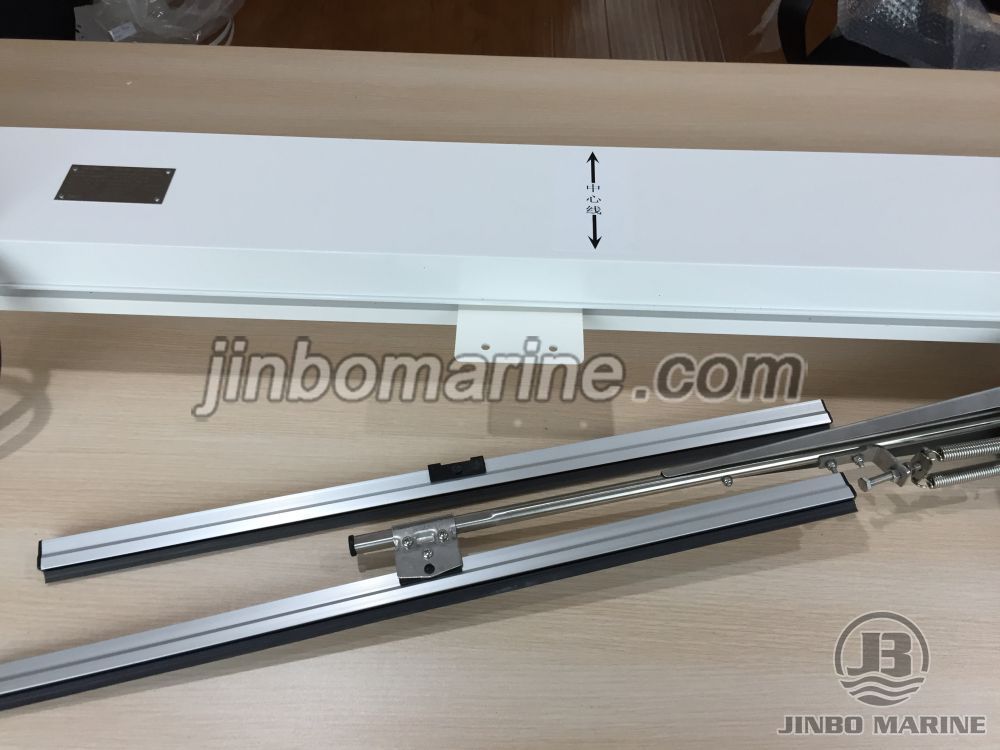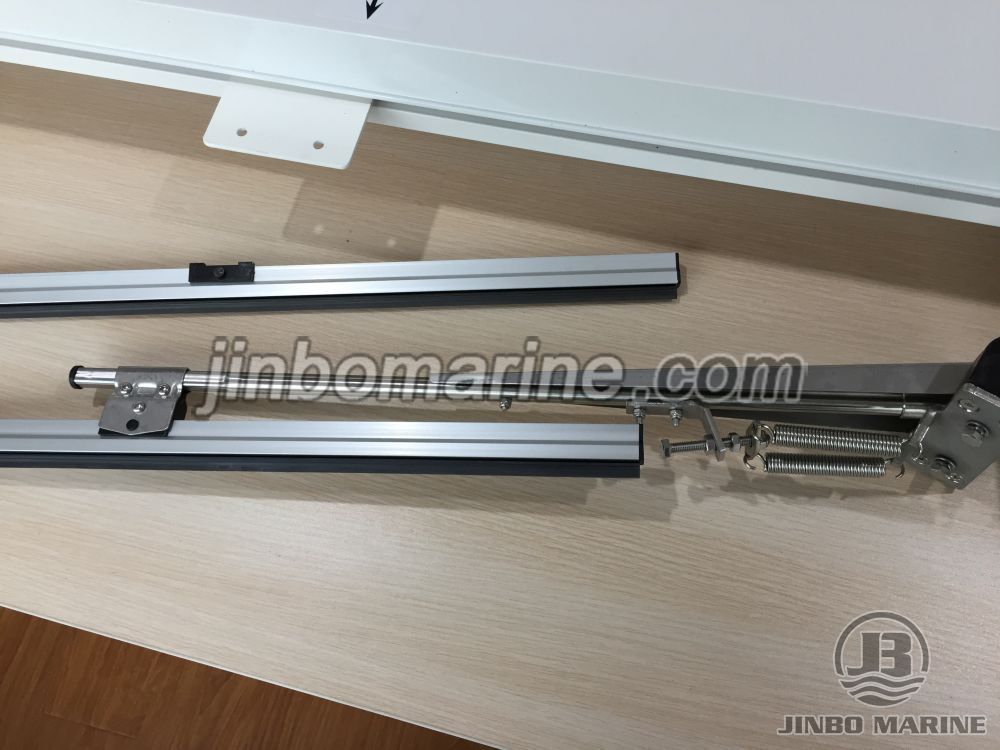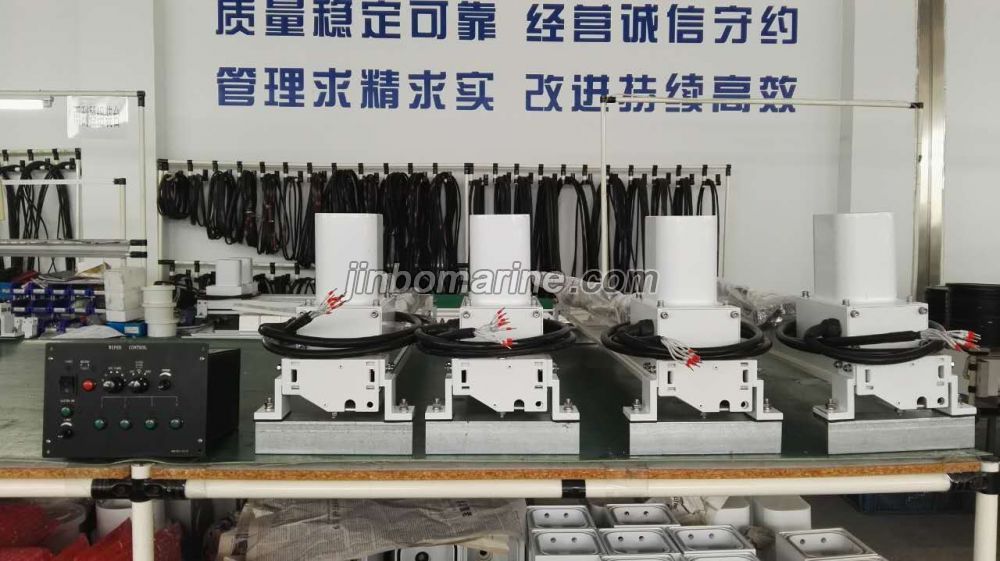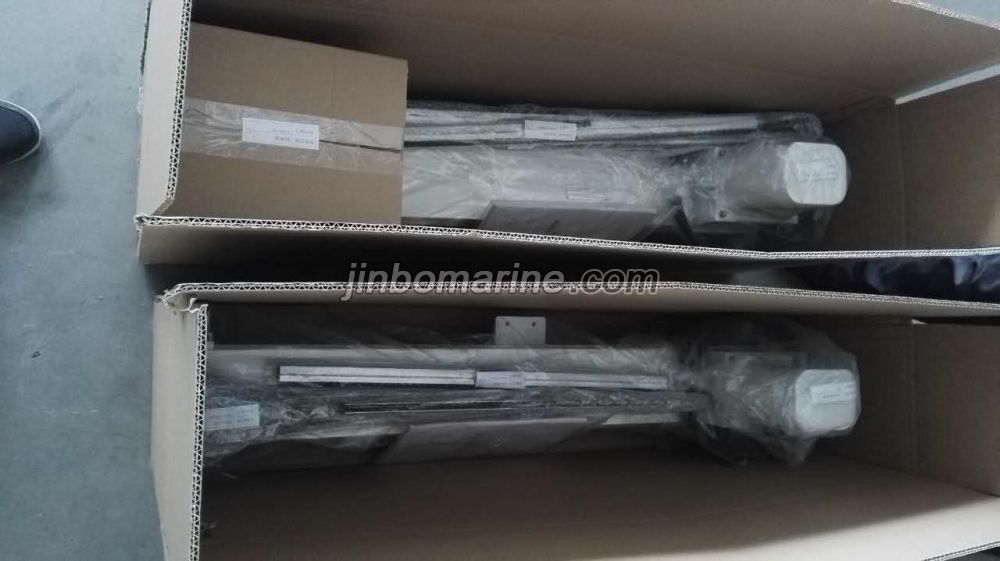 More way to contact us
Tel: 86-23-68428875,68428422,68838417
Fax: 86-4008266163-88928
Email: sales@jinbomarine.com