DIN81907-1997 Pedestal Roller
Details
China DIN81907-1997 Pedestal Roller:
Mooring roller can be named as deck roller,warping roller,marine roller. Marine mooring deck warping roller can be raised
from the deck, called pedestal roller. The base is made of rolled steel plate for strength and long life.
Most of ships rollers are normally cast steel or cast iron and are built with self-lubricating bearings, providing an excellent
long, near maintenance free working life.
Common combination types include double warping roller with plate, three warping roller with plate.
Certificate:ABS,BV,DNV,CCS,mill certificate etc.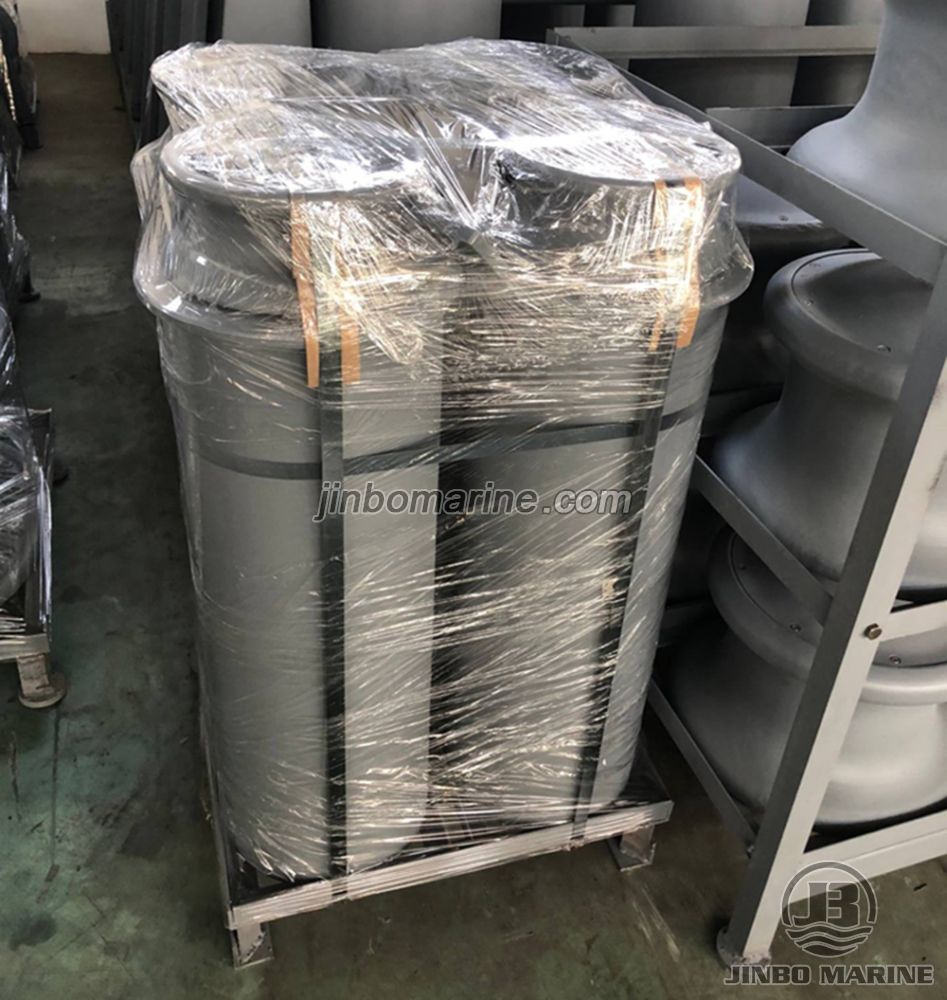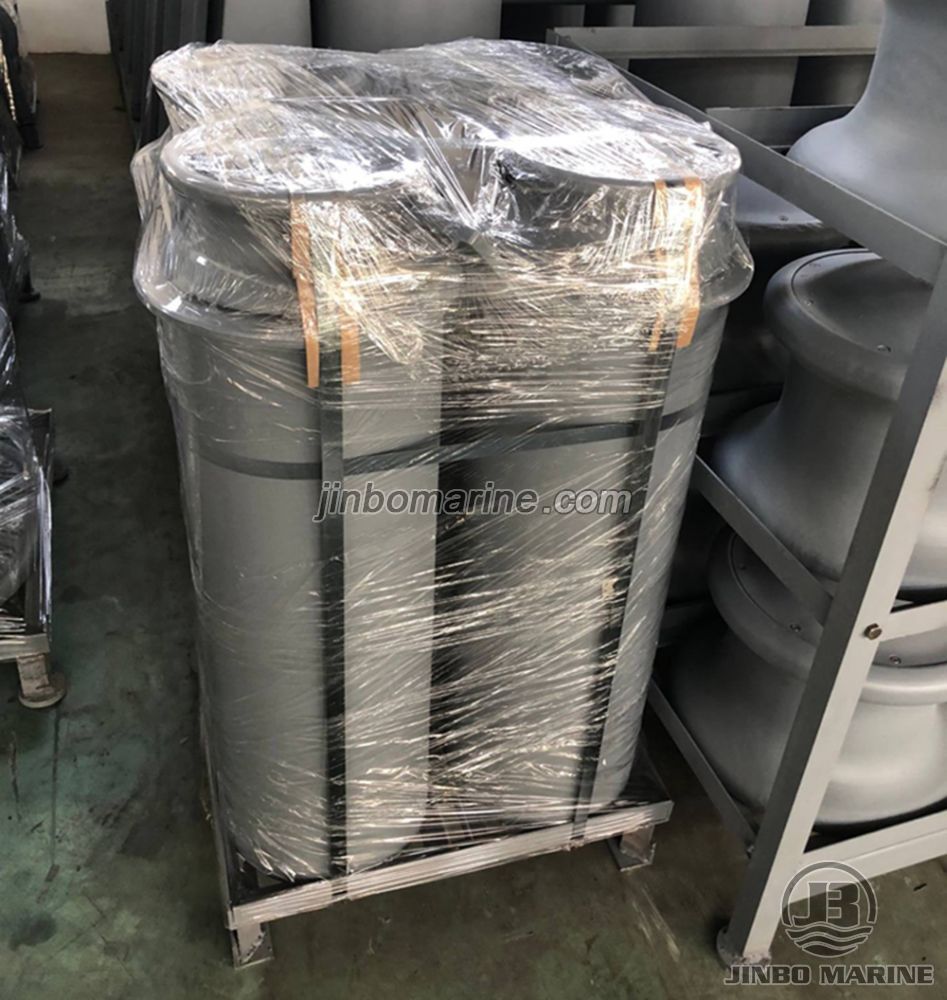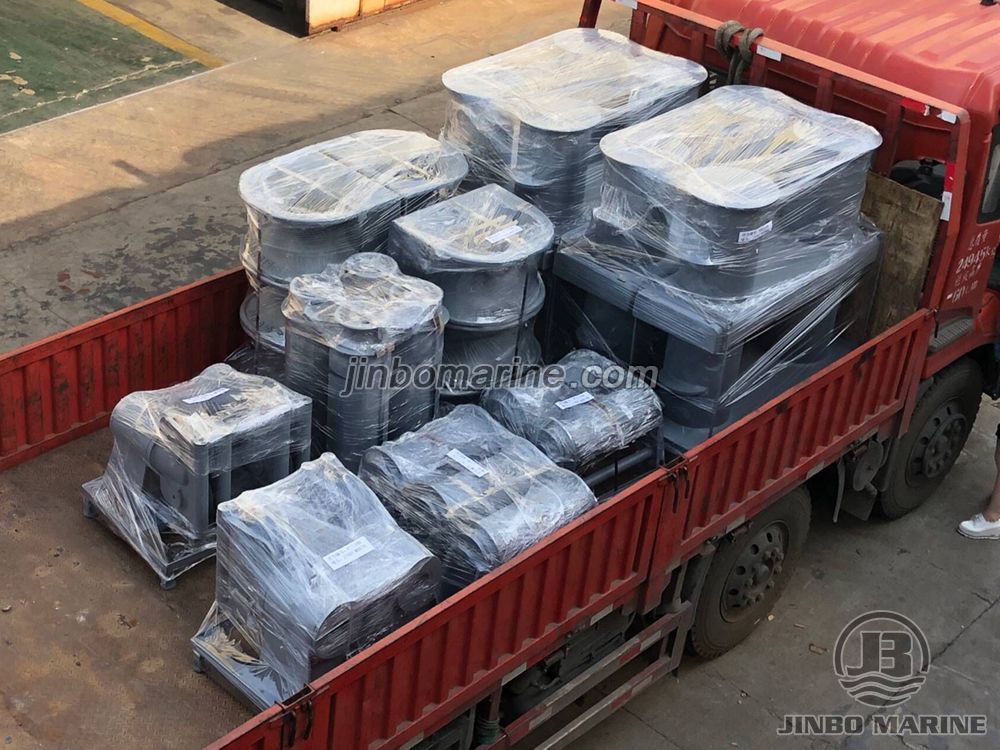 More way to contact us
Tel: 86-23-68428875,68428422,68838417
Fax: 86-4008266163-88928
Email: sales@jinbomarine.com