JIS F2014-1987 Fairlead Roller
Details
China JIS F2014-1987 Fairlead Roller: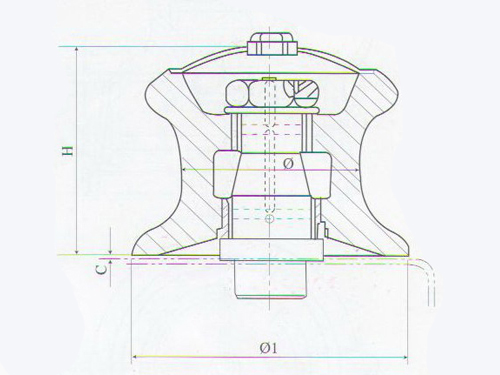 JIS F2014-1987 fairlead roller------------Also known as CB58-83 Fairlead roller
With primer paint finish our Roller can be immediately ready for any vessel installation,our fairlead roller range utilises a combination of horizontal and vertical rollers to give you a good solution for your needs.
1.Certificate: ABS, BV, GL, DNV, CCS,mill certificate etc.
2.Finish: Epoxy finishing
3.Can be designed according to customers requirements.
4.Easily removable shafts.
JIS F2014-1987 fairlead roller/CB58-83 Fairlead roller
Product No.
Nominal
Steel rope GB1102 Breaking Load
1520N/mm2
Base size
Dimension
Weight KG
Size(mm)
6*24
6*30
6*37
a
b
c
c1
d
R
D1
H
S
Cast iron
Cast steel
C5R-001
100
11
11
11
60
125
8
6
48
30
160
128
3
9.4
9.9
C5R-002
150
17
17.5
15
75
190
12
8
71
40
240
211
3
32.1
33.8
C5R-003
200
22.5
21.5
19.5
85
230
14
10
95
40
310
251
3
64.6
68
C5R-004
250
24
26
24
100
265
14
10
107
40
380
298
4
108
114
C5R-005
300
30
32.5
28
100
320
16
14
127
60
440
321
4
159
168
C5R-006
350
37.5
39
34.5
100
350
18
14
144
60
500
346
4
235
248
C5R-007
400
41
39
39
100
380
20
16
161
60
560
371
5
336
355
C5R-008
450
44.5
47.5
43
100
410
20
16
180
60
620
394
5
413
462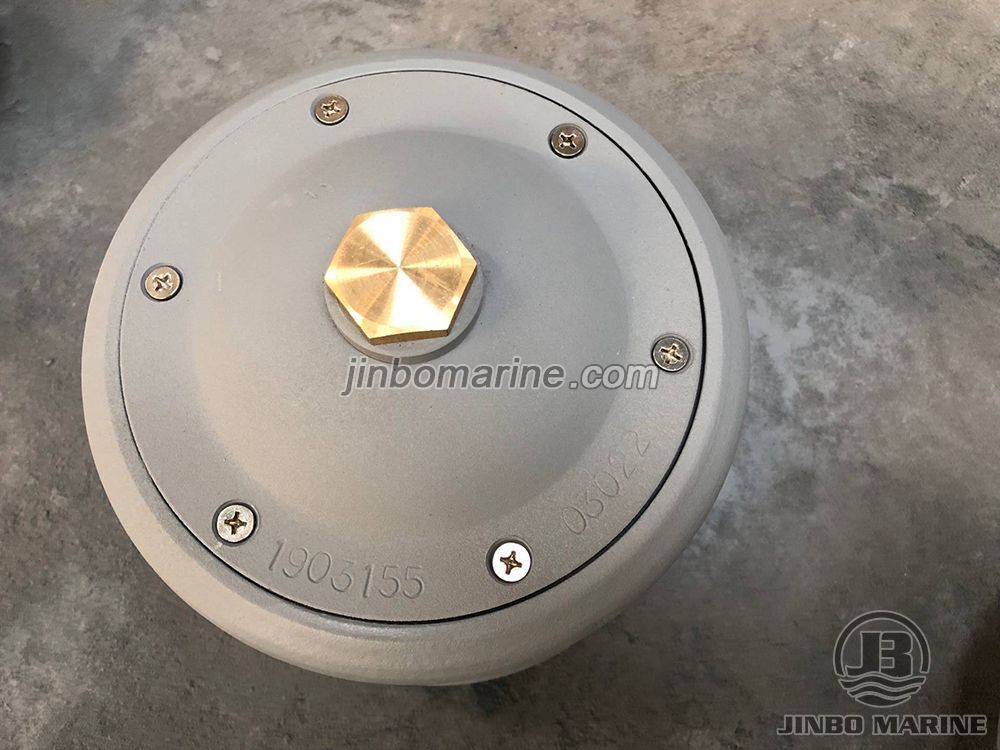 More way to contact us
Tel: 86-23-68428875,68428422,68838417
Fax: 86-4008266163-88928
Email: sales@jinbomarine.com