Details
China CDF Circular Duct Fan:
Circular duct fan (also known as "UFO fan") is a new type of ventilation equipment, which can be accessed by the standard
tube (into and out of outlet size of 100-315mm). With extremely low noise, high static pressure (350-830PA), small size, easy to install, light weight and so on. Applicable to hotels ventilation can be installed in the preceding pipeline, middle, end pressure for the relay.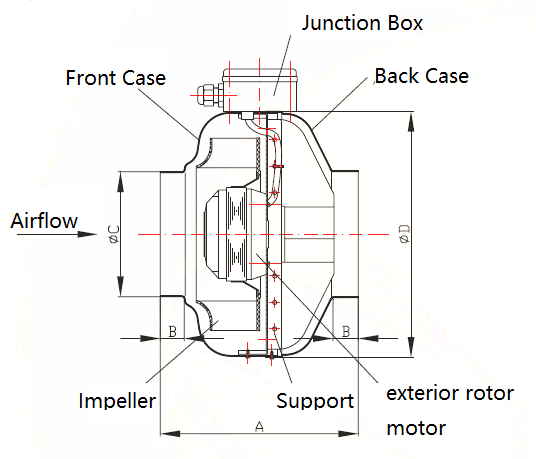 Installation Method and Using:
It is designed for direct connection in line with stardard diameter circular duction.
The impeller is designed for backward impeller,so it has large volnme and low noise and not over loading.
The fan is suitable for operation at any angle and deliver exceptional airflow performances against the high static pressures typically found in ducted ventilation systems.
It is used to ventilate in factory and the building.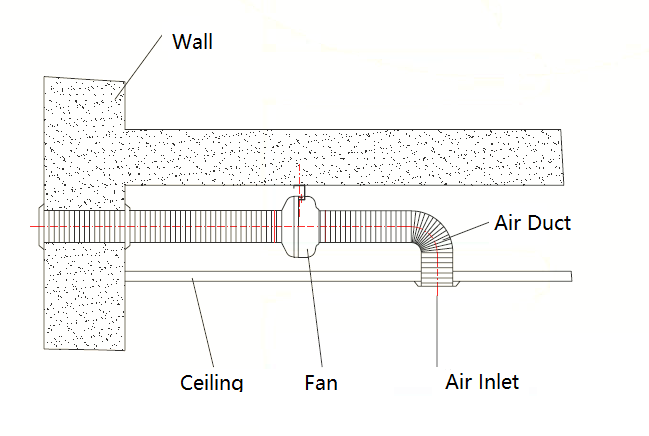 Specification:
Model No: CDF100, CDF150, CDF160, CDF200, CDF250, CDF315
Voltage/Frequency(V/Hz): 230/50`220/60`120/60`110/60
Operation Temp: –20℃~+60℃
Insulation class,motor:F
Motor protection: IP44
More way to contact us
Tel: 86-23-68428875,68428422,68838417
Fax: 86-4008266163-88928
Email: sales@jinbomarine.com