RK01 Fireproof Endless Type Sling
Details
Description:

It uses a high-strength, high-temperature resistant aramid fiber to make a round sling with flame retardant fire resistance.
The sling is light, soft, flame retardant, high temperature resistant, excellent wear resistance, high strength, low elongation, large safety factor, long service life, non-conductivity, no electric shock hazard, and good resistance to chemical corrosion. Strength and other advantages.
It is suitable for use in fireworks and high temperature environments. It has an ambient temperature range of -40 ° C to 180 ° C and a weight of 1/2 of the ordinary sling.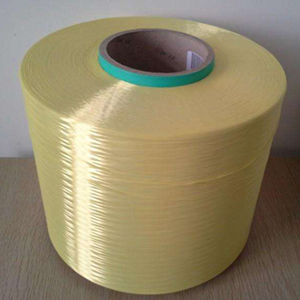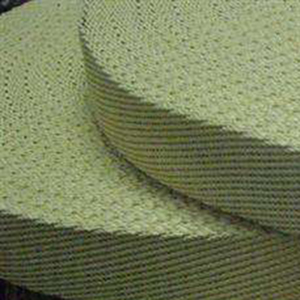 Technical data:
| | | | | |
| --- | --- | --- | --- | --- |
| Art.No. | Working Load Limit(kg) | Approx Thickness(mm) | Approx Width(mm) | Minimum length L(m) |
| RK01-01 | 1000 | 4 | 30 | 1 |
| RK01-02 | 2000 | 5 | 40 | 1 |
| RK01-03 | 3000 | 6 | 50 | 1.5 |
| RK01-04 | 4000 | 7 | 60 | 1.5 |
| RK01-05 | 5000 | 8 | 70 | 1.5 |
| RK01-06 | 6000 | 9 | 75 | 2 |
| RK01-08 | 8000 | 11 | 80 | 2 |
| RK01-10 | 10000 | 13 | 90 | 2 |
| RK01-12 | 12000 | 14 | 100 | 3 |
| RK01-15 | 15000 | 16 | 110 | 3 |
| RK01-20 | 20000 | 18 | 125 | 3 |
More way to contact us
Tel: 86-23-68428875,68428422,68838417
Fax: 86-4008266163-88928
Email: sales@jinbomarine.com