Special Petroleum Pipeline Sling
Category:Chain Sling
Standards:JB/T8521.1-2007
Certificate:CNAS, API, CCS, DNV.GL, KR, BV, CE, PCT.GOST, JIS, GS
Packing Details:Carton and composite pallet
Fob Price:Get Latest Price Now
Place of Origin:China
Details
Description: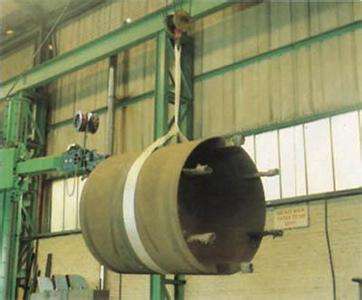 Mainly used for pipes hoisting.
Raw material is Polyester fiber (PES).
It is wide and easy to keep balance during operation.
The pipe surface is rough. We can handle the sling specially. The sling could be coated with a layer of rubber and then it will be anti-slip, high – temperature – resistant and corrosion - resistant.
The sling can be used assembly with beam and metal parts. It has advantages such as safe and convenient construction, long service life, etc.

Technical data:

Working Load Limit
(kg)
Approx Thickness(
mm)
Approx Width(
mm)
Minimum length
L(m)
16000
250
500
2.3
20000
300
550
2.4
24000
400
600
2.5
32000
500
650
2.6
40000
600
700
2.8
48000
600
800
3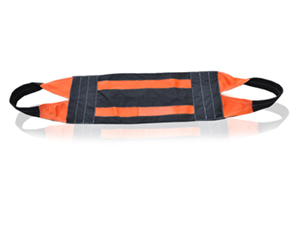 More way to contact us
Tel: 86-23-68428875,68428422,68838417
Fax: 86-4008266163-88928
Email: sales@jinbomarine.com